Living Way Screensaver for Windows
Red Regent Software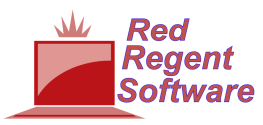 The "Living Way Screensaver" is a screen-saver for Christian believers with encouraging reminders regarding hope, faith, brotherly love, and daily Christian living.
This is version 1.0.0.0, which is a new software release, which is compatible with W
indows XP/Vista/7/8/8.1/10
.
Click
here
to find out more about this new screen saver!