Checksum-Aide for Windows
Red Regent Software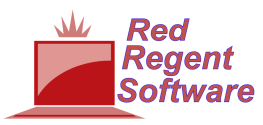 Version 1.1.1 of Checksum-Aide is a maintenance release. Please see the list below for updated features.
Update Features:
Added architecture (i.e., 32-Bit/64-Bit) to product name in About screen.

Addressed issue with the location of the settings file in portable mode.

Made various code improvements.

For Windows XP/Vista/7/8/8.1/10.
Please see the
product page
for more information and to download.